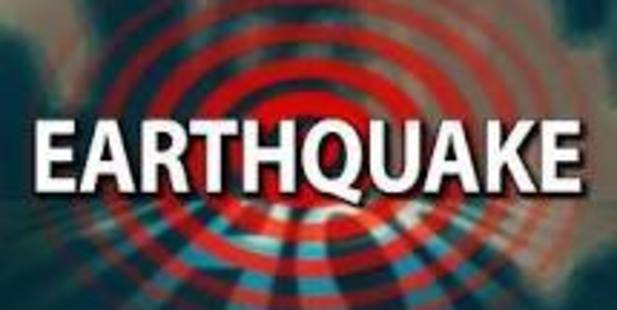 An earthquake with a magnitude of 4.7 occurred five kilometres west of Porangahau in southern Hawke's Bay.
The Geonet website said the earthquake, which it described as strong, was at a depth of 17 km and struck at 10.26pm. The earthquake was followed by another, smaller one (2.4) four minutes later. This one was also located five kilometres west of Porangahau, but at a depth of 13 kilometres. A third quake measuring 2.2 occurred in the same location at10:49pm
The first earthquake was felt as far away as Hastings and Havelock North. There were no immediate reports of serious damage or any injuries. By 11pm, Geonet had 431 reports from people who felt the first earthquake.
#Did you feel it and was there any damage. Let us know here or on news@hbtoday.co.nz.