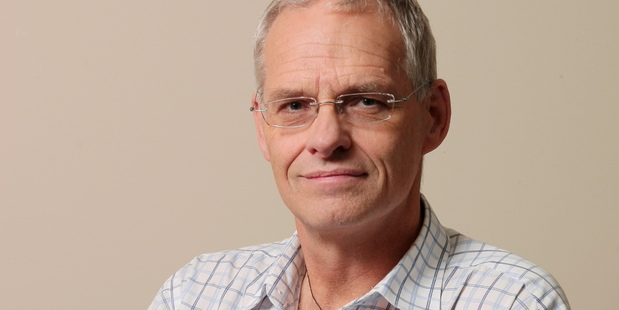 The Hawke's Bay District Health Board (HBDHB) has found itself at the bottom of the Government's performance table for elective surgery and has also missed the target for shorter stays in emergency departments.
Hawke's Bay ranked 20th nationally for improved access to elective surgery, achieving 95 per cent of its target. Three other DHBs missed their elective target.
Elective surgery is planned surgery for people who do not need immediate surgical treatment.
For the shorter stays in emergency departments category, Hawke's Bay ranked 17th, failing to meet the target alongside six other DHBs.
Chief medical officer for Hawke's Bay Hospital John Gommans said the elective service had gone through "enormous change" over the past few months, but the next quarter should see the DHB in "a much-improved position".
"We have put in place a new clinical leadership structure, including for the first time ever a surgical director, who will be responsible for clinical leadership of surgery and elective services," he said.
"The new clinical leadership teams will help us manage hospital flow and encourage clinical leaders to improve quality and help resolve productivity issues that have hampered our elective service, Emergency Department and hospital flows."
Increased elective surgery filling up hospital wards was a reason recently given by the DHB for delays in clearing Emergency Department patients within the six-hour target.
HBDHB chief executive Kevin Snee said the new clinical leadership structure was yet to be embedded and that was reflected in the target dip, especially for elective surgery.
The Hawke's Bay health sector is undergoing a Transform and Sustain programme as it seeks to improve services and direct money to new facilities.
Without the changes the health services would struggle to meet increasing demand from an ageing population, he said.
Dr Snee was pleased with the ongoing work to improve immunisation rates, heart and diabetes checks and help for people in the hospital to quit smoking - other Ministry of Health targets.
In his report to today's HBDHB board meeting he said elective surgery was being affected by a high demand for urgent surgery.
"All avenues are being explored to increase activity using neighbouring DHBs and private-sector organisations," he said.