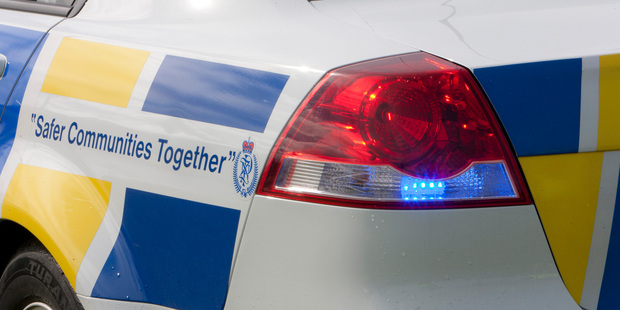 The combination of a good surveillance-camera system and Facebook paid off for Napier's Bike Barn manager Jason Syms after a smash-and-grab break-in last Sunday night.
Senior Sergeant Ross Smith said three males were arrested last night in connection with the alleged burglary of a Taradale Rd bike shop.
The males - two adults and one juvenile - were charged with burglary and due to appear in court this morning.
One of four stolen bikes had been recovered, Mr Smith said.
Mr Syms said he had just dropped his daughters off to school on Monday morning when he got a phone call to say all was not well at the Taradale Rd shop, which he opened only eight months ago.
He arrived at the shop to find a large window smashed in and "bikes and glass all over the place". He also discovered that four top-of-the range bikes, Kona downhill and Redline Flight Pro BMXs valued collectively at $14,000, had been stolen.
"They made a real mess of the place," Mr Syms said.
The thieves had targeted the types they wanted and dragged them from the racks, sending other bikes tumbling, he said.
One of the bikes left scratched and damaged was worth $14,000 alone. Signage was also damaged.
Mr Syms said he was overwhelmed by the public's response to the crime, which he suggested had led to the arrests made yesterday.
The CCTV security system he had installed in the store was one of the best available and the images it picked up from last Sunday's burglary, as well as footage of those he suspects were involved looking around inside the shop a fortnight earlier, resulted in a huge amount of comments after he posted them on the Bike Barn Facebook page.
Mr Syms said tens of thousands of people had shared or spoken out about the search for the alleged burglars on social media, and his phone hadn't stopped ringing yesterday as people voiced their support.
Facebook users had even told Mr Syms who the burglars were and where they lived, he said.
He described the "main character" in the burglary as "a thief, a drug dealer and a bully who has ruined so many lives".
Mr Syms had subsequently passed details on to police.
While he had insurance he was still in for a four-figure loss through the excess and repair costs to the damaged bikes.