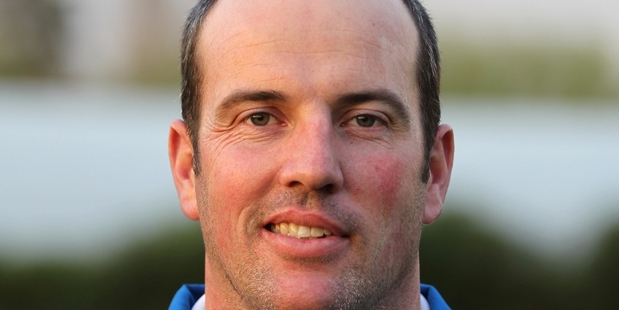 The effects of the Be Part of the Team sport campaign in Hawkes Bay is working magic, well outside the confines of the province.
The Cole Murray Group Havelock North Wanderers soccer side on Saturday did the Bay proud when things turned sour on the field in their match against Feilding in their 2-0 victory at Timoana Park.
"We didn't get a single booking when they had yellows on top of reds," Wanderers coach Bruce Barclay said after referee Dave Lawrie sent three players off for an early shower not long after the villagers led 1-0 from a Brigham Fraser goal in the 61st minute.
The first player collected his second yellow for a reckless tackle and then all hell broke loose.
The next two players, Barclay said, started "chipping off at the referee, abusing and yelling" so they were banished for dissent.
"We were just reduced to spectators and couldn't understand why the three players just self-imploded.
"I don't know but they seemed to be upset with the referee even before the game started.
Police officer Barclay said the villagers had no qualms with Lawrie, who is the Central Football Referees development officer.
In fact, the coach impressed on his troops to stay calm and not react to any physicality, although he thought Feilding were a good side until they lost the plot.
Scott Saurin drove the nail in a depleted Feilding side's coffin with another goal in the 85th minute.
"Our first goal came from sustained pressure but it wasn't pretty. [Fraser] poked it in but it was almost a team goal."