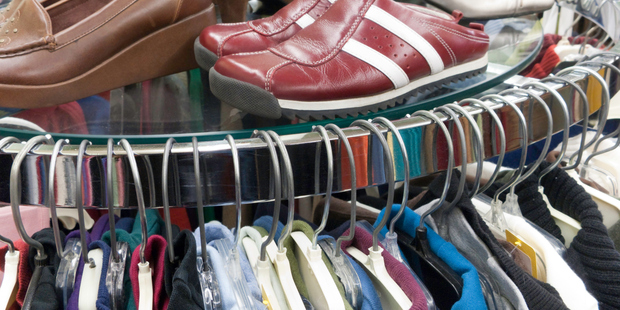 After 18 years, Wairoa IHC Op Shop will close its doors for the last time on August 14.
Op Shop manager Shirley Clapham said with the introduction of two other Op Shops in Wairoa the need was not so great for the service.
Mrs Clapham, who helped get the shop up and running, said she would miss the camaraderie of the volunteers and the people coming into the shop most of all.
The Op Shop will close on August 14, but will not accept any more donated goods from June 1.
Mrs Clapham said it was the volunteers who had made the shop extremely successful - raising on average $30,000 a year to pay for improvements to IHC residential and vocational properties in town, and helping to pay for some of the extras that made life easier - firewood, swimming fees, ambulance.