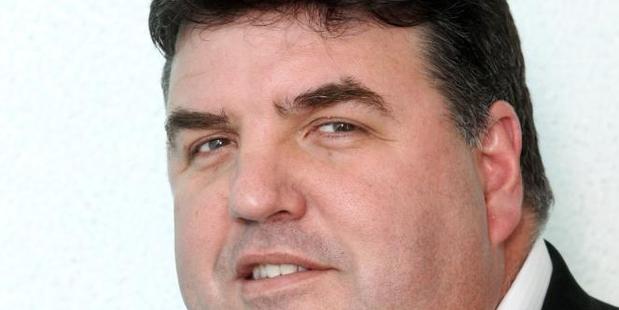 Hawke's Bay Today is supporting the inaugural 2014 Pride of New Zealand Awards, to be launched nationwide early next month.
The newspaper will work alongside the New Zealand Herald and The Hits (previously Classic Hits) in recognising the efforts of everyday Kiwis who make a real difference in their communities. APN's other news titles, as well as major partner TSB Bank, will also support the awards.
The Pride of New Zealand Awards were announced at the Herald's 150th birthday celebrations last year.
"The people who make the most positive, uplifting and inspiring contributions in the community do so selflessly, and many of the most outstanding efforts go unheralded," APN chief executive officer Martin Simons said.
"We want to change that and recognise everyday people doing extraordinary things."
Hawke's Bay Today editor Andrew Austin said he was proud to be associated with the awards. "As a newspaper, we think it's important to get behind this initiative and recognise those in the community who deserve high praise," he said.
Kevin Murphy, managing director of TSB Bank, said the partnership was a natural fit for the bank and the opportunity to partner the new event was an exciting step.
"We're very proud to be part of an initiative which recognises and rewards the unsung heroes doing the very same in our local communities," Mr Murphy said.
The public will be called upon to nominate those deserving of recognition in the following categories:
Bravery/Heroism Award - recognising those who have selflessly disregarded their own safety in order to help or save the life of another person or persons.
Community Spirit Award - recognising those whose selfless, tireless and largely unacknowledged actions have enriched the lives of those in their community.
Fundraiser of the Year Award - recognising those who have gone beyond all expectations to raise money for a good cause, however large or small the amount.
Emergency Services Award - recognising those professional or volunteer emergency service members who have gone beyond the call of duty to protect their community.
Environmental Award - recognising those who have positively impacted the environment, making a difference to the wider community.
Lifetime Achievement - recognising those whose ongoing commitment to their cause has enriched the lives of others, making New Zealand a better place to live.
Four regional award ceremonies will take place in August, with the winners of those becoming finalists for the national award ceremony in September.
The awards will be judged by a panel of prominent Kiwis.