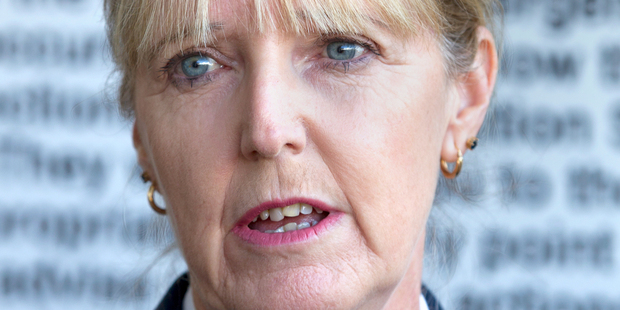 The Corrections Department has admitted "serious issues" with staff conduct on the night a woman died in her cell after prison guards failed to check on her.
Anna Selina Kingi, 41, of Napier, died in the Auckland Region Women's Correction Facility in November 2008, while being held on remand before sentencing on charges of theft and dishonesty.
Mrs Kingi died of an undiagnosed heart condition. Before dying she rang her cell alarm but the guard on duty was too busy to respond. Mrs Kingi's body was discovered more than an hour later.
In a statement released to Hawke's Bay Today yesterday, Department of Corrections northern region commissioner Jeanette Burns said the department had met family representatives on several occasions and had "apologised unreservedly" for aspects of Mrs Kingi's death in custody.
"The department has addressed the family representatives' concerns to their satisfaction and neither party will be making any further comment to the media," Mrs Burns said.
"We accept there were some serious issues with how staff carried out their duties on the evening Mrs Kingi died."
A staff member on duty in the unit where Mrs Kingi was being held had been dismissed, and a second member of staff resigned voluntarily after disciplinary action. The department had improved training for staff and the lessons learned from Mrs Kingi's death had been incorporated into training in other prisons.
Eric Forster, lawyer for the children, said the settlement reached last month was "less than originally reported". Mrs Kingi's children had each sought $20,000 in compensation and $20,000 in exemplary damages, amounting to $280,000 in total, plus costs. "It was a good settlement, given what was available. It was something that was meaningful," Mr Forster said.
Mr Forster said the misconduct of the staff member who had been dismissed included standing on a chair with a scanning device attached to the end of a broom so that it would appear she had checked on prisoners. The staff member had previously worked at a privately owned prison.
The staff member who had resigned after disciplinary action had not responded to Mrs Kingi's cell alarm. The staff member "hadn't been properly trained" and was "sincerely upset" about the consequences of her actions, Mr Forster said.