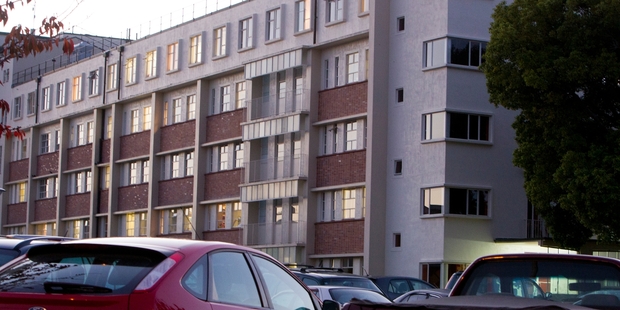 Foreign patients receiving medical treatment in Hawke's Bay - some skipping the country without paying their bill - owe more than $250,000.
Much of the debt has already been written off.
According to figures released to Hawke's Bay Today under the Official Information Act, foreign patients treated locally owed Hawke's Bay health authorities $108,470 in unpaid bills for the financial year ending June 30, 2013.
An extra $102,594 was still outstanding or had been written off from the previous financial year, along with $53,023 still owing or written off from the 2010/11 financial year.
The biggest single debt owed locally by a foreign patient in the last three years came to $53,177, though further details were not available.
Hawke's Bay District Health Board chief executive Dr Kevin Snee said unpaid bills went to debt collectors and Immigration NZ was notified to make sure visas to re-enter the country weren't granted until the debts were paid.
However, about a third of these debts were eventually written off.
"This does not affect other medical services directly as HBDHB allows for losses in relation to ineligible patients in its planning process," Dr Snee said. Though other DHBs have released details about the nature of the conditions and nationality of patients, Dr Snee said information on foreign patients' conditions or nationalities could not be provided.
New Zealand has a reciprocal free health care arrangement with residents from Australia and the UK plus citizens of Tokelau, Niue and the Cook Islands.
Foreigners who suffer injuries as a result of accidents are covered by ACC.
Nationally, the amount owed by foreigners in unpaid medical bills was not centrally held, a Ministry of Health spokesman said.
"The debts are chased up by the individual DHBs and if they can't recover them after all reasonable steps, they'll be written off by the DHB."
However, if one health board had "significantly greater" unpaid debts than the others, the ministry could step in and compensate them, he said.
There was no fixed, minimum amount for this to happen.
DHBs can also contract debt collection agencies to chase up outstanding medical bills.
Unpaid debt still owing or written off as of June 30, 2013:
2010/11: $53,023; 2011/12: $102,594; 2013: $108,470.