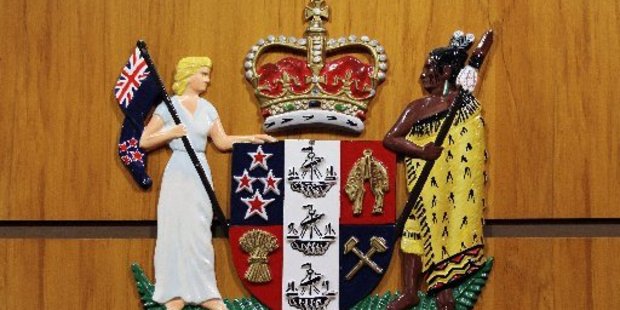 A woman accused of attempting to rob a young French couple at gunpoint in Napier has walked free after the Crown failed to prove she was at the scene.
Chardine Lee Andrews, 28, was discharged by Judge Jonathan Down following an application by defence counsel Roger Phillip in Napier District Court yesterday.
The judge ruled the prosecution lacked evidence to establish Andrews had been at the scene.
On the second day of the trial, heard in front of a jury of eight women and four men, the application was argued at the end of the prosecution evidence produced by Crown prosecutor Josh Lucas.
It was heard that Andrews had been arrested at a Hastings address on October 20 last year, the morning after a car registered in her name and carrying two offenders left the scene of the late-night attack in a carpark off Whakarire Ave, on the Westshore side of the entrance to the Napier Inner Harbour.
But the female complainant, 23, was unable to identify Andrews as being involved.
Her boyfriend, 22, struck during the attack with what appeared to be a pistol wielded by a female assailant and which had been pointed at his head, identified Andrews only as one of three possibilities in a series of photographs of eight people police showed him during the investigation.
Mr Phillip had argued the facts were the car was at the scene and Andrews was at the house where the car was located the next day, but there was nothing else to link her to the incident. It was also argued her explanation to police had not been challenged by evidence in the case.
On Monday, Judge Down apologised to both complainants "on behalf of the community" and added "we are embarrassed and ashamed".