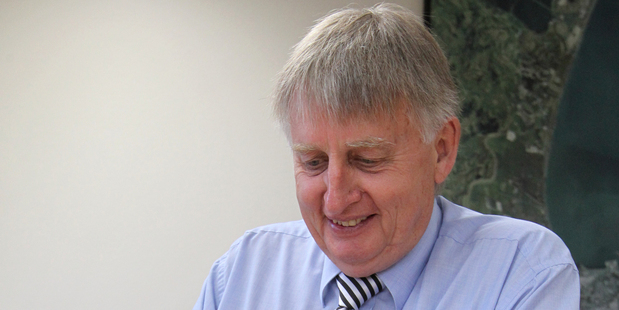 Work has begun on a 21-room waterfront hotel and conference centre adjoining a popular bar and restaurant which spearheaded development of Ahuriri as a hospitality destination more than 20 years ago.
The East Pier Hotel development was confirmed yesterday by Portside Inn Ltd owners Dave Halstead and brothers Mark and Julian Herbert.
Mr Halstead said the need in Napier is highlighted by early bookings for conferences and weddings, meaning the two-storey, four-star complex with three conference and function rooms must be open by January 2015. The facility will be able to cater for groups from 10 to 250 people.
An extension of the redevelopment of the former Deep Sea Fishing Co factory site off Hardinge Rd, the rooms will provide accommodation for about 50 people.
Staff will double from about 15 currently employed in the company's East Pier Bar and Brasserie, which remains open during work. The first stage includes removal of a canvas-topped conference area.
Mr Halstead said the idea has taken shape over about five years, being able to be built within district plan requirements, with the most significant issue needing to be resolved being parking conditions.
"There is a real need for venues of reasonable size, with accommodation," he said. "That's what the market prefers, and that's what Hawke's Bay has been lacking, and this should help address some of the issues with the downturn in visitor numbers in the area."
He said there are "very few" bar and accommodation complexes in New Zealand "right on the waterfront," with direct access to the beach.
The outlook is expected to be a drawcard for conferences and weddings because of the location and the potential to provide for all aspects on the one site, he said.
The building of the East Pier Bar and Brasserie, which opened in 1992, sparked a range of other accommodation, restaurant and similar facilities, as well as residential redevelopment in the Ahuriri area.
Among them were redevelopment of the old Crown Hotel site (once fronting Waghorne St and now linked to Hardinge Rd) and the building of the nearby Harbour View Motor Lodge and, more recently Navigate.