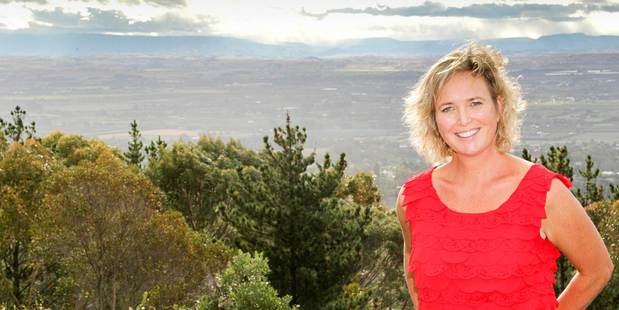 The Labour Party has selected Havelock North businesswoman and PR consultant Anna Lorck as its Tukituki electorate candidate to challenge sitting MP and cabinet minister Craig Foss in September's general election.
Waipukurau-raised Ms Lorck won the nomination at a selection meeting in Havelock North yesterday afternoon.
She was picked ahead of two other hopefuls vying for selection at the meeting: horticulture labour provider Sanjeev Bhatia, of Meeanee, and Hastings legal and commerce graduate and rights campaigner Nevada Halbert.
"I'm determined to win this campaign by working hard with and for the people in our electorate and become an effective MP, a strong voice for our region," Ms Lorck said.
"I want to be an MP respected for working tirelessly for the people and issues of Tukituki."
To win the seat -- which takes in Hastings city, Havelock North and the surrounding rural district, including parts of Central Hawke's Bay -- Ms Lorck will have to turn around the 9660 vote majority Mr Foss achieved in the 2011 election.
The Tukituki seat takes in Hastings city and the surrounding district, down to Waipawa in Central Hawke's Bay.