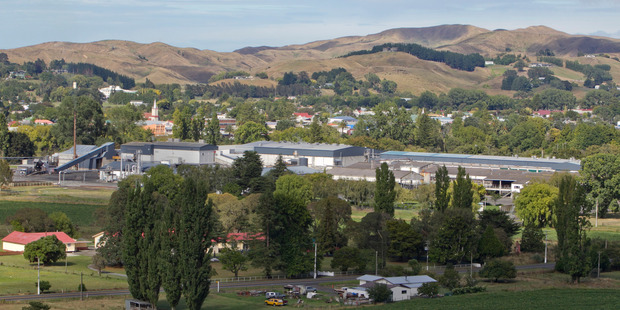 The Wairoa District Council has appointed a lawyer with substantial local body and environmental experience as its chief executive.
Fergus Power, now principal solicitor at the Environmental Defenders Office of Northern Queensland, will take over the top job next month.
He replaces Peter Freeman, who worked for the council for 23 years before leaving last month when his contract expired.
Mr Power is described as an experienced local, regional and central government manager and commercial and environmental lawyer with national and international environmental and regulatory management experience.
His previous roles have included leading the New Zealand delegation to a United Nations marine environmental protection body in London for three years.
He has held senior management roles in New Zealand resource management and regulation, monitoring and management, waste management and disaster management.
Mr Power has worked for the Taranaki Regional Council, Environment Bay of Plenty, Kapiti Coast District Council, Maritime New Zealand, the Ministry for Emergency Management and Auckland law firm Rennie Cox.
He has spent the past year in Cairns with the Environmental Defenders Office, a non-profit, non-government charitable community legal centre specialising in public interest environmental law.
Mr Power told Hawke's Bay Today he was looking forward to the opportunity to be involved in improving Wairoa's economy, including through initiatives to grow the district's tourism industry.
"It's got tremendous potential, all the elements of success are there," he said.
While there appeared to be a "resigned acceptance" that population decline was inevitable in the district, "that's what I aim to change".
"There is no reason why Wairoa should do anything but grow."
The biggest challenges the district faced appeared to be in relation to government policy in areas such as road funding, he said.
Mr Power arrives in a role which carries an element of uncertainty, given the amalgamation proposal currently being considered by the Local Government Commission.
If the amalgamation plan proceeds, Hawke's Bay's five local authorities will be merged into a single council serving the entire region and Mr Fergus could find himself out of a job.
He said he had not yet formed a view on amalgamation, but during a recent visit to Wairoa as part of the recruitment process was heartened by the strong sense of community he experienced.
Wairoa Mayor Craig Little said he was positive about the skills Mr Power would bring to the region.
"He brings with him a wealth of knowledge and experience, which we're sure will serve our district well as we head into the future."