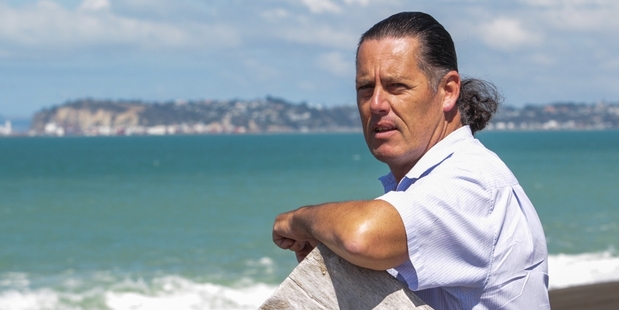 Congratulations continue for Hawke's Bay Chamber of Commerce chief executive Wayne Walford, with the chamber praising its head on his selection as the National party candidate for the Napier Electorate ahead of September's election.
Mr Walford, who has been chief executive of the Chamber of Commerce for nearly a year, was picked as National's candidate for the Napier electorate at a party selection meeting on Saturday.
The seat is held by National MP and former cabinet minister Chris Tremain, who is retiring from politics at the election on September 20.
Mr Walford won selection ahead of two other candidates, Hastings District councillor Adrienne Pierce and Taradale author and businesswoman Deborah Burnside.
Mr Walford worked as Bob Clarkson's campaign manager when Mr Clarkson beat Winston Peters to become Tauranga MP in 2005.
The chamber also notes the commitment to the community that Mrs Pierce had made in seeking the nomination.
Chamber president Brent Linn said both have a close relationship with the chamber, Mr Walford as chief executive and Mrs Pierce as vice-president. "Both Wayne and Adrienne are passionate about helping Hawke's Bay realise its potential, so sought the candidacy in their personal capacity as our open democratic model provides for," Mr Linn said.
He added that the chamber is an apolitical organisation promoting the interests of its members and those of Hawke's Bay Inc.
"The personal views of any of its executive or board members should be interpreted as just that - their personal view.
"We support anyone's commitment to seek representation in the highest court in the land, but for the chamber it is business as usual on Monday."
Mr Walford has previously stated his personal support for amalgamation.