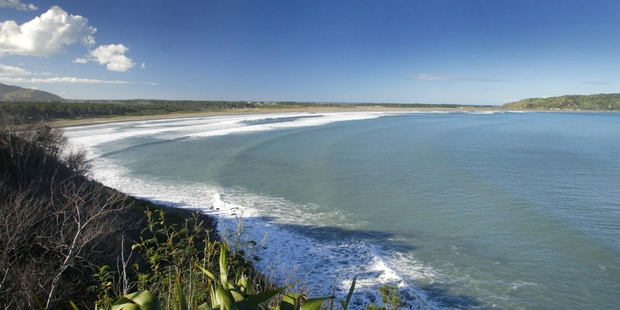 Hawke's Bay's District Health Board has issued pollution warnings for seven of the region's recreational waterways.
Medical Officer of Health, Dr Caroline McElnay, announced yesterday that due to contamination, people should not swim at the sites - ranging from Mahia to Ocean Beach - until further notice.
Monitoring by the Hawke's Bay Regional Council identified high levels of E. coli and Enterococci in water samples taken on Monday.
The levels exceed the maximum values recommended in the Recreational Water Guidelines and indicate that at the time of sampling there were excessive amounts of faecal matter, either animal or human, in the water.
A statement said it rained heavily on Sunday night, which would have washed material into the waterways and could have contributed to the high E.coli and Enterococci levels.
The board said the general advice was to avoid swimming at the sites for at least three days after heavy rain.
Hawke's Bay Regional Council will take follow-up samples at the sites and are undertaking investigations to identify the potential causes of the contamination.
For the latest water-quality information, phone the B4USWIM Safe Swimming Lineon (06) 878 1368.