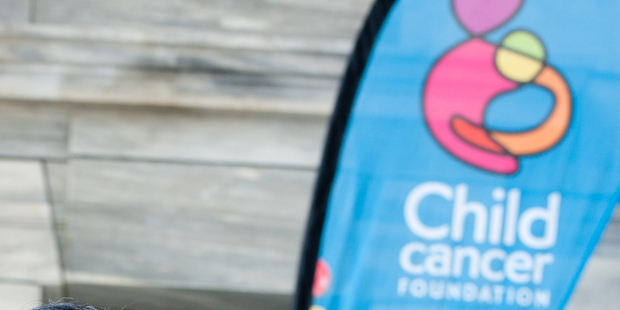 Hawke's Bay people are being warned about callers phoning from what sound like foreign call centres and asking for donations on behalf of the Child Cancer Foundation.
The foundation has received reports from all parts of the country that "scammer" phone calls are being made to members of the public by people falsely claiming to be collecting money for the foundation. The caller is reported to have a foreign accent and the calls were from a call centre type environment as other voices were heard in the background.
CCF Acting CEO Simon Lala said it was disappointing people would take advantage of children in their time of greatest need.
"That anyone could action such a scam for personal financial gain is baffling. Such actions are a sad indictment on some individuals," he said, adding that the foundation did not use foreign call centres.