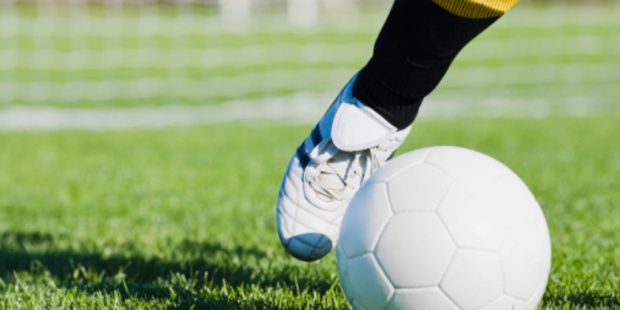 They were desperate for a win but Wanderers Soccer Club probably didn't expect it in such a fashion.
But the Darren Bazeley-coached youngsters will take the three points from Kinetic Electrical Hawke's Bay United after the visitors failed to do their homework in the ASB Premiership match, in Auckland last Sunday.
The Bay won the match 3-1 at North Harbour Stadium but made the grave mistake of running on midfielder Harry Edge off the bench in the 84th minute when he was not eligible to play. At the time of the match, the former Waikato United player's transfer had not been properly concluded.
A New Zealand Football statement said it had therefore determined the player participated in the match ineligibly and found the Chris Greatholder-coached Bay United had breached regulations.
The club, who were sitting first-equal on the premiership table, will be sanctioned with a fine and the loss of three competition points.
The original result of the match has now become void and a 3-0 win will instead be awarded to Wanderers SC.
"When finalising the reporting of all match results, as is standard practice after each round in the competition, it was discovered that one of the players was not registered with the club," said Chris Kemp, competitions and events manager for New Zealand Football.
"The club was contacted regarding the situation and it was established that his transfer from a previous club had not been properly concluded. It is an unfortunate situation but if the regulations are breached then we have no option but to impose a sanction."
The deduction of the points from the Wanderers game means Hawke's Bay now have 11 points and drop from second to fifth on the ASB Premiership table. Wanderers remain at the foot of the table.
"To lose the three points at this stage is devastating but the rules are the rules, no matter how unintentional the indiscretion was," Hawke's Bay United general manager John McGifford said.