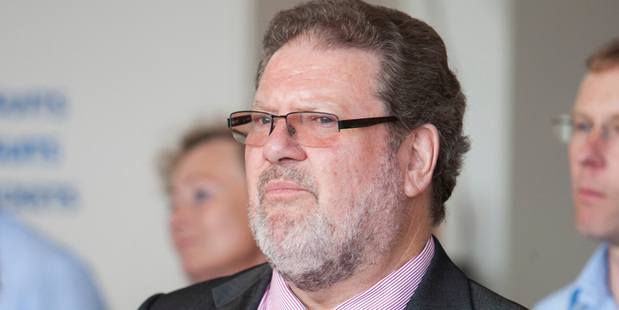 It is good to see that our local councillors are getting together for an amalgamation workshop tomorrow.
Councillors and senior management from Hawke's Bay's five councils have been invited to the five-hour, ratepayer funded workshop, which will be led by Auckland consultant Bruce Nicholson, a specialist in local government strategy and operations.
Amalgamation is probably the most important issue in Hawke's Bay at the moment, so congratulations to the Napier City Council for organising the workshop and to the other councils for committing to it.
The only problem I have with this event is that it is closed to the public and the media.
Napier Mayor Bill Dalton has defended the move, saying "we want the councillors to be free, without the electors looking over their shoulders, to explore this topic as closely as they can so that they come up with a good decision".
I may be wrong, but isn't that the lot of politicians - to have the electors looking over their shoulders? It is called democracy and accountability.Why can't the people who elected these councillors, and the media, as the voting public's representative, have the opportunity to hear what they are being told and saying?
I understand that occasionally some highly sensitive issues may need to be discussed behind closed doors, but I must say I am not a fan of the process in general. It is a slippery slope - before you know it everything is deemed private and confidential. The ratepayers always lose when this happens.
I don't believe amalgamation qualifies for private discussions by publicly elected representatives. There is so much at stake in this process that we need the full glare of public scrutiny on it.