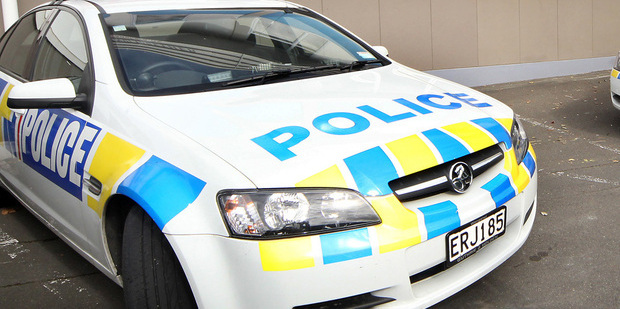 Napier police have made another appeal for any information about two men they are seeking in relation to two separate assaults on a boy and a teenager this week.
The first incident happened at about 2.40pm on Tuesday near the riverside cycleway, which runs between Murphy Road and the Pettigrew Green Arena in Taradale. Three boys were walking back after a swim in the river and one, holidaying from Tauranga, called out to a man who was cycling by.
Police said the 12-year-old told them later he had called out "hi" to the man, who appeared to take exception to it and approached and assaulted him.
The boy was left with superficial injuries.
Police described the assault as "diabolical" given the boy's age.
The description of the alleged attacker was sketchy.
He was described as in his 40s or 50s, wearing black pants and a grey top.
He was riding a white mountain bike with a large black rear mudguard and last seen cycling toward Carters Arms Park.
The second assault took place on Wednesday about 5.45pm off York Avenue, near Lancaster St, in Tamatea.
A 17-year-old male was walking along the roadside listening to music on earphones when he was approached from behind and punched to the ground without warning.
When he got up, he was confronted by a shirtless youth shaping up and yelling profanities, police said.
The victim, who was left shaken with a cut lip and bruising, ran home and called the police.
The offender was described as aged about 17, with brown skin and medium-length hair.
Police want to speak to a group of other young people seen nearby who may have witnessed the assault.
Any information about either incident can be passed on to police on 837 0100 or anonymously to Crime Stoppers.