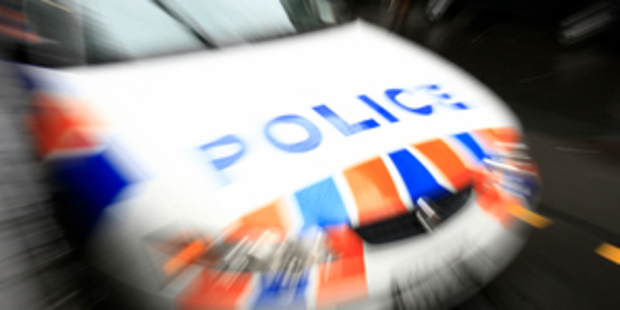 My cellphone went berserk soon after 7am yesterday.
A foreboding sign for any deputy editor on a morning off.
Sadly in this business, we tend to associate cellphones with doom. When the screen lights up like a Christmas tree with a flurry of missed messages from colleagues and photographers, it's a harbinger of ill tidings.
What a difference a day makes.
Twenty-four hours ago we published the good news that in 2013 we'd had the fewest deaths on our roads for more than half a century.
Sergeant Ray Kirkby said he didn't want to jinx anything by commenting on the favourable stats. In the newsroom we were thinking the same thing - the roads were too quiet.
Come yesterday, via my cellphone, the calm was well and truly shattered with word a van carrying eight people had plummeted down a steep bank near Te Haroto. In the ensuing hours the same phone heralded the news a motorcyclist died after colliding with a car on the Taihape-Napier Rd, a teenager injured himself in an accident near Pourerere Beach and another motorcyclist was hurt on the Napier-Taupo Rd.
While the Taihape-Napier Rd tragedy technically didn't count as an Eastern District territory fatality, the sense of security vanished none the less. Maybe that's not such a bad thing; complacency is lethal on our roads.
At the time of writing this I was eagerly awaiting 11pm tonight - off shift with a free weekend ahead.
More importantly, I couldn't wait to turn the phone off. But then I thought of the emergency services crews, who simply don't have that luxury.