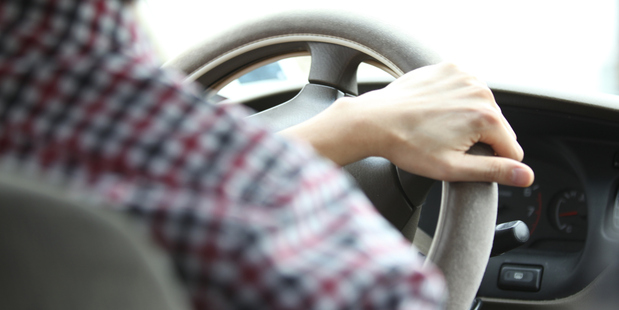 Police are urging Hawke's Bay drivers to be their eyes and ears this Christmas by dobbing in dodgy holiday driving.
As Kiwis prepare for their summer holidays, drivers are being warned of a police speed enforcement campaign penalising drivers caught exceeding the limits by more than 4km/h.
But speed isn't the only thing to watch. Hazards on the road and dodgy driving can be reported via police's *555 traffic safety line.
The *555 service was introduced in 1991 to let cell phone users alert the Traffic Safety Service to road hazards, breakdowns and problems with driver behaviour.
Police fielded 250,697 calls on the line last year alone.
Hawke's Bay road policing Senior Sergeant Greg Brown said calls about bad driving came in "all the time".
"We welcome people reporting driving of concern because that gives us the opportunity to intervene."
Drivers passing at speed and behaving dangerously on the roads forced other drivers to take evasive action.
Some complaints were "less serious" than others, but it was better that people called to alert police, Mr Brown said.
"People don't know ... that vehicle might have been involved in something else and we're looking for them.
"We've always got silly people on the roads unfortunately."
At the time *555 was brought in, New Zealand had only 65,000 cell phone users. The number of cell phones in use jumped to 4 million by 2006.
Calls range from traffic congestion to faulty traffic signals, drunk drivers, insecure loads and surface flooding.
Police communications operations manager Inspector Mal Schwartfeger said *555 calls were lower urgency than 111 calls.
"[*555] is a handy, short dial system for members of the public to report non-urgent issues of concern about New Zealand roads and members of the public that drive on them who put other road users at risk."
APNZ