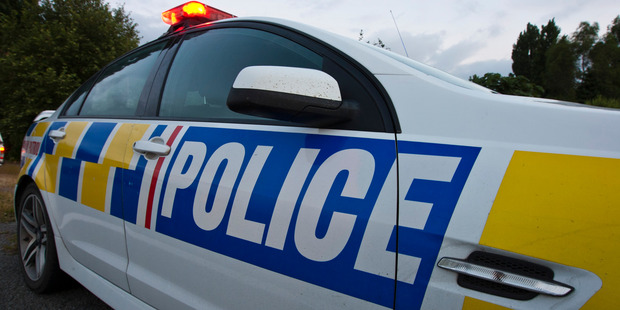 Napier police are seeking witnesses to a Taradale domestic assault.
Napier police are seeking witnesses to a domestic assault in a Taradale business carpark which resulted in a woman and a teenage boy being taken to Hawke's Bay Hospital on Friday morning.
Constable Steve McGrath said the incident happened about 8.30am in the carpark of Resene Paints.
It centred around the occupants of a blue Holden Commodore and involved "a number of person and weapons".
As a result of the incident a 37-year-old woman and a 17-year-old male were taken to Hawke's Bay Hospital after St John Ambulance were called.
The woman received what Mr McGrath said was a significant wound to the top of her head that required stitches, and the young man had surgery for a hand injury.
Both had since been discharged.
Mr McGrath said a 39-year-old man who was known to the victims was arrested shortly afterwards in Maadi Rd a short distance from where the incident occurred.
His car was towed away by a police recovery vehicle while he was spoken to by police and later arrested.
The man appeared in the Hastings District Court on Saturday and was remanded in custody.
Mr McGrath said police wanted to hear from anyone who may have any information about what had happened and he could be contacted at Napier Police on 8310962.