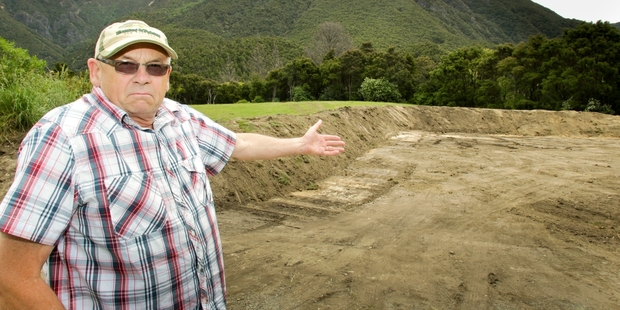 The closure of a free campground on the Napier-Taihape road is not imminent, Department of Conservation spokesman Dave Carlton says.
The closure of the smaller roadside campground at Kuripapango in the Kaweka Conservation Park was feared as a possibility, after access was blocked while earthworks created a metalled carpark at the popular spot.
Mr Carlton said last week facilities would be consolidated and improved, but yesterday added that consultation would take place first "so we can see what everyone wants to happen there".
"There was a lot of consultation about 2006-07, so we are revisiting those plans and update them now that the road has been completely tarsealed. It has changed the use pattern up there," he said.
"We will have that conversation again with everyone and move forward." The old accessway to the campground would be reopened but work on the carpark would continue.
"We are going to open it out, so traffic can go out and use the rest of the campground."
Napier man Gordon Anderson took part in the stakeholder meetings, where it was agreed a larger campground would be built but the smaller one would not be closed, and said having both open was "good news".