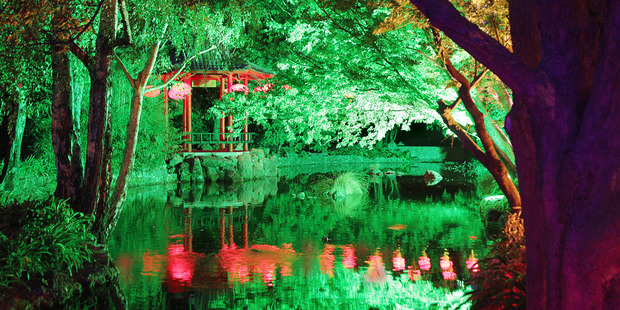 Police are investigating a sexual assault on a teenager in in Cornwall Park, Hastings last night.
Police said in a statement that the 14-year-old girl was walking through Cornwall Park with a friend at 8.30pm when they parted company in the park and the victim continued alone.
Shortly after this the victim was accosted by two men and taken against her will to a secluded part of the park where she was assaulted, the statement said.
"Police are appealing to the public for any information that may assist them in piecing together what has occurred and any information that might lead to the identification of the offenders for this attack."
Police are continuing with inquiries today including a scene examination and would like to hear from anyone who was in the area at the time.
Anyone with information who do not wish to be identified to contact CRIMESTOPPERS on 0800 555 111 and leave their information anonymously.