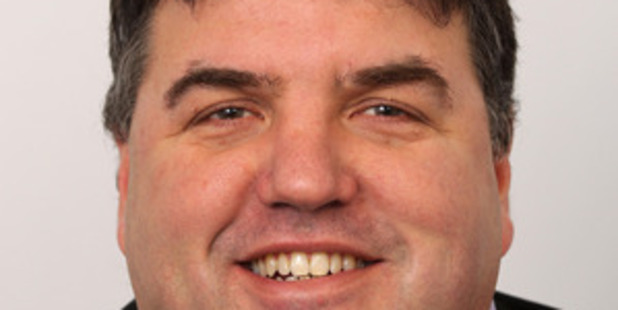 Do you know someone who has made a difference in our community or has achieved major success this year? Or someone who is a hero?
If so, Hawke's Bay Today would like to hear from you.
The search for the Hawke's Bay Today Person of the Year 2013 begins today to find and honour an outstanding citizen.
The criteria?
Someone who has made a significant contribution to the Hawke's Bay community in terms of charity, fund-raising or other non-profit organisation.
Or someone who has achieved remarkable success in their chosen business, career or sport.
Or a local who has demonstrated courageous or heroic actions.
Hawke's Bay Today editor Andrew Austin said the award, which he hoped would become an annual event, was to recognise outstanding individuals.
"We have a lot to be proud of in the Bay. Many of our people have achieved great things and done good work. Whether or not they have been recognised before, we want to honour them now. We are looking to celebrate someone who is exceptional," Mr Austin said.
Readers are invited to nominate who they think should be considered and a judging panel consisting of Mr Austin, Hawke's Bay Chamber of Commerce chief executive Wayne Walford and Hastings District councillor and Hawke's Bay District Health Board member Jacoby Poulain will choose the winner.