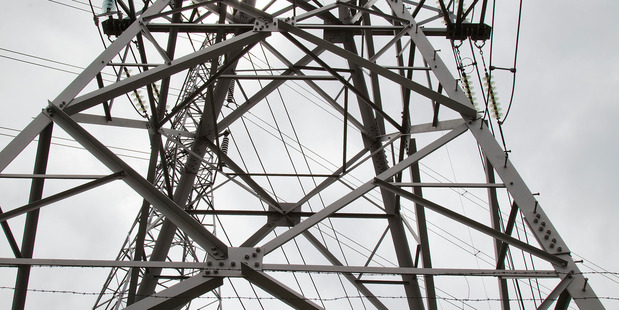 Power has returned to Unison customers affected by this morning's power outage.
The outage included rural areas in the Bay, as well as Napier, Hastings and Havelock North.
The morning outage was resolved early this afternoon. It had affected large numbers of customers throughout the North Island, a Unison spokesperson said.
An investigation was underway to determine the cause of the power outage which stemmed
from a ``significant event'' involving Transpower.