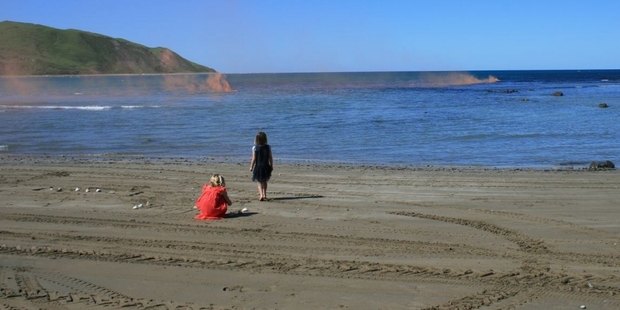 Distress flares are strictly for search and rescue, a marine safety workshop was told in Hawke's Bay.
About 80 people attended the recent marine-safety update at the Aramoana Woolshed, organised by the Aramoana Environmental & Education Charitable Trust.
Trust General Manager Rod Hansen said the main presentation was given by Janene Hole from the Hawke's Bay Coast Guard, focussing on boat safety and the correct fitting of life jackets - particularly on children.
"There is a by-law which requires all people on vessels less than 6m to wear a life jacket at all times when moving or preparing to move, failing to do this could attract a $300 penalty," he said.
"It was also pointed out that 60 per cent of males rescued from the water by coast guard had their fly undone, a fact which drew a smile from attendees. Also of particular interest was the use of EPIRB or personal locator beacons.
"This was followed by a presentation from surf lifesaving regarding rips and what to watch out for."
Senior Sergeants John Singer from the CHB Police and Phillapa Green from Hawke's Bay Regional Council were on hand to answer questions before distress flares were dropped by a Coast Guard air patrol flyby.
"The purpose of this activity was to educate public how to identify distress flares," Mr Hansen said.
"Organiser's had a special permit from Maritime New Zealand for this and advise that members of the public should not let distress flares off unless it is an emergency."