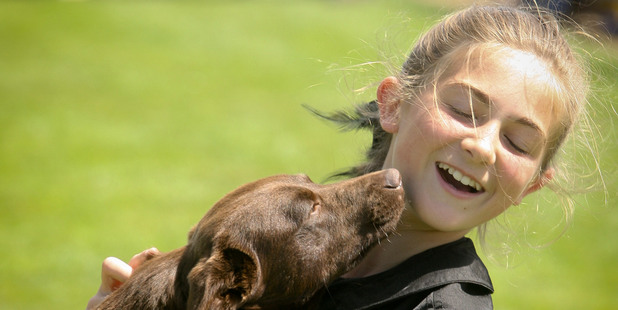 Although the Kids K9 event at the Dog Dayz show was a raving success, entries were down across the two-day show.
"We couldn't have asked for better weather and we know the exhibitors enjoyed themselves, but because we had the weather bomb last year, a lot of people were iffy about coming to the Dannevirke show, so our numbers were down," Tim Delaney of the Ruahine Kennel Association, said.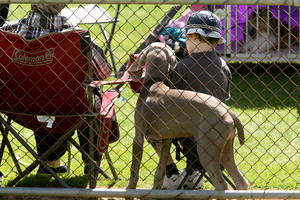 "However, we do know entries are down in shows across the country, except at Taupo this coming weekend.
"I know those people who didn't come to Dannevirke will be kicking themselves now because it was a great weekend."
Mr Delaney said there was some very interesting judging throughout the show, with 434 dogs entered on Saturday and 417 on Sunday.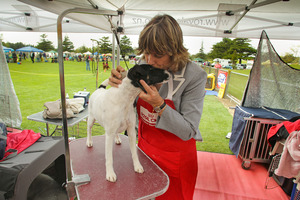 "The top dog on the Saturday was a Basset Hound and on the Sunday a St Bernard, related to a local dog, got best in show," he said.
However, in some of the toy dog categories judges decided not to give placings, Mr Delaney said.
But the Kids K9 show and ribbon parade on Saturday was a spectacular success, thanks to the organisation of Ormondville's Lindsey Randall.