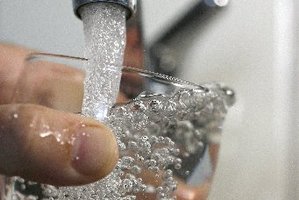 If it weren't for the last minute, nothing would get done.
So too it is with elections.
Things happen in election time.
Moss-covered stones get a roll on, cages are rattled, the quiet find voice, free lunches appear - magic happens.
Social ills too are remedied, youth facilities spring from the terroir and we clinch the Ranfurly Shield for the briefest of tenures.
Conspiracy talk, perhaps.
During elections we even managed to nail an annual 10-year international fixture with the best looking sports team in the country.
Cynical talk, perhaps.
But rather than delving into who's feathering whose political nest it's more constructive to underscore the potential of what this region and its elected leaders can achieve - albeit fitted with a delicately placed rocket.
Friday's Oil and Gas Symposium is another spring coup.
Unlike the Hawke's Bay District Health Board's worrying stance last month to initially refuse to sit down with their unfluoridated enemy, here we have a sit-down of dogmatists of every sector, persuasion and creed.
Some of the best minds of environmental, cultural, scientific and economic persuasion are poised to contribute to our understanding of a polarising topic.
As the country's former poet laureate Brian Turner once told me, "a robust debate refines society".
In an issue that continues to fracture the region, the symposium's disparate assembly of voices must be both applauded, and encouraged.