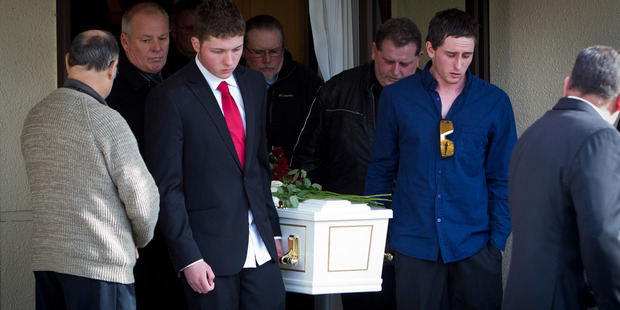 The brutal death of Gail Bower in June this year shocked the Havelock North community and still distresses those who live in the area.
It was a horrific crime that would have even affected the police investigating it. By all accounts Ms Bower was a warm and friendly person who certainly did not deserve to die, especially in such a terrible way.
Yesterday Ms Bower's former partner Raymond Shane Christison pleaded guilty in the Hastings District Court to charges of murder and breaching a protection order.
This is a tragic case that has affected many people, in particular their two sons. Hopefully they can find some peace in what must be an awful experience.
However, there is still a big issue that needs to be addressed - protection orders.
At present, they seem to be incredibly difficult to enforce. What good is a piece of paper saying a violent man should stay away from a woman when that woman winds up dead anyway?
There is a theory that sometimes protection orders inflame ex-partners and push them to more violence.
Ms Bower is not the first woman with a protection order to have been killed and I am concerned she won't be the last unless something is done.
Women need to be able to walk away from abusive relationships without worrying they will wind up dead.
We need to protect the vulnerable women in society and a piece of paper is simply not enough.