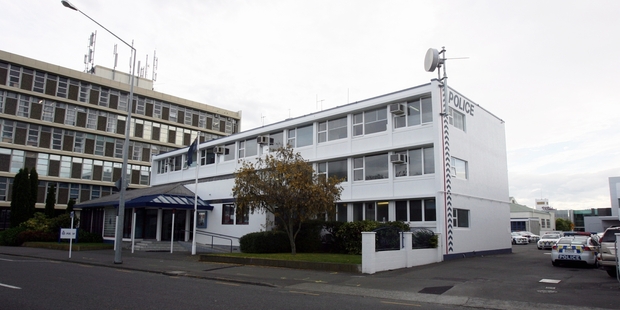 Police in Hawke's Bay hope they've seen the back of changes which have rocked staff confidence and led to an increase in staff giving-up their police careers or transferring elsewhere.
At least 11 officers have resigned since the Napier and Hastings area commands merged to form the police Eastern District's Hawke's Bay Area 13 months ago, and at least nine have transferred - 20 departures in an area long seen as one of the country's most-popular provincial locations for police staff.
While figures showed Eastern District staff turnover remained below the district-by-district national average of 5.2 per cent, staff representative, Police Association vice-president and Hawke's Bay officer Luke Shadbolt said the number was unusually high.
"The number of staff leaving [the Police] in Hawke's Bay has had concerns, mainly because we have had such stable staffing for such a long time," he said.
"We've had very low attrition rates," he said. "So to have those numbers leaving now is very unusual."
The Napier-Hastings areas merger was in addition to major changes and restructuring throughout New Zealand over the past two years, with anecdotal evidence of individuals who have had multiple changes of roles and titles.
Some issues were highlighted by the association after the release of the fourth annual police workplace survey findings. Responses came from 389 Eastern District staff - 76.9 per cent of police personnel in the region.
In many aspects relating to how staff believe they are being treated, including issues of harassment and bullying, Hawke's Bay scored below other areas, including the Gisborne-based Tairawhiti area and the district headquarters in Napier.
There were particularly low scores in employee "engagement" results, the lowest being just 21.3 per cent of Hawke's Bay staff believing the New Zealand Police encouraged input from employees on how to improve "the way things are done".
Nationally it was 34.8 per cent.
Last month, the association expressed scepticism about the workplace survey, saying the survey itself had become "a source of distrust and cynicism" among employees, who believed it had become a management tool which could affect employee prospects, depending on its results.
Asked if there could now be a time of settling down after the changes, Mr Shadbolt said: "I certainly hope so.
"There's not a lot else to be restructured."