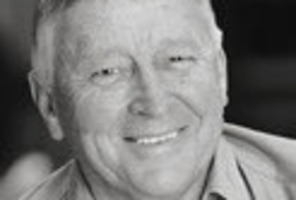 Waipukurau businessman and candidate for Central Hawke's Bay District Council Bruce Turfrey says he's "passionate" about the issues affecting his local community.
Born and raised in CHB, he said he kept in tune with matters important to local people, including job security, economic stability and ensuring good decisions were made - especially the proposed water storage scheme.
"My business management skills and grassroots understanding of local people's needs will ensure the region's best interests are represented at a time of significant growth for Hawke's Bay heartland," Mr Turfrey said.
"I am in favour of amalgamation and see benefits for ratepayers and the council alike."
On the issue of fluoride, he said he puts his trust in the experts within the health board but would "serve the community in the decisions they make to this matter".
"I believe that oil and gas exploration will bring continued growth to the area, and am for it as long as the environmental issues are fully investigated."