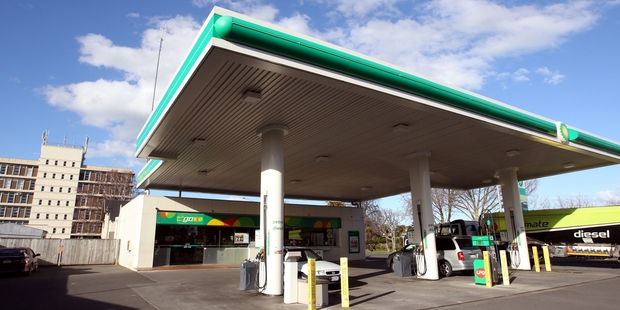 A petrol station manager had a shock start to the day when a woman gave birth on the forecourt of the BP 2GO Racecourse station in Hastings last Friday morning.
Manager Evan Cornforth said the birth of a baby boy took place at about 9.30am, just after the busy morning rush.
"This couple was on their way to the hospital when they pulled in because the baby was coming.
"The guy came rushing in for towels but we don't have any towels for things like that, not hygienic ones anyway, so I gave him a roll of paper towels."
He said an ambulance was called as customers and staff members attempted to help deliver the baby.
"An ambulance was called and I said: 'It looks like there's going to be a birth here'."
He said the baby boy was born in the car, next to the LPG bottles on the forecourt and mother and son appeared to be in good spirits before being taken to hospital.
"Maybe it might have been the bump when going over the railway lines that forced it."
Mr Cornforth said three years ago a similar incident took place when a woman ran into the gas station's store and gave birth in the toilets.