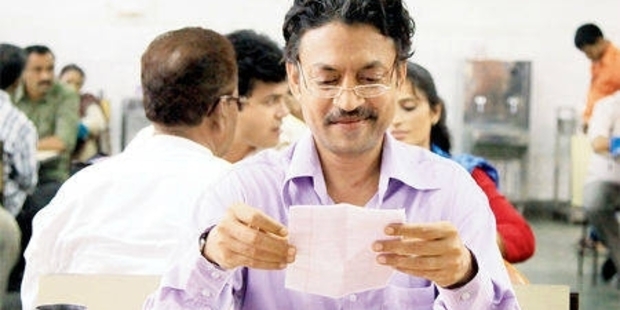 Hawke's Bay film-goers are in for another remarkable cinema experience when the New Zealand International Film Festival returns to the Bay this month.
Forty-two films and four short film collections will be screened at theatres in Napier and Havelock North from August 20-September 7.
Festival director Bill Gosden said the film festival had been very successful in other cities this year.
The showcase of New Zealand and international film talent has just finished in Auckland where Mr Gosden said profits had been even higher than last year.
He said the variety of films on show would cater to the many needs of Hawke's Bay audiences.
Opening night screenings at the MTG Century Theatre and the Cinema Gold Havelock North will carry the special price of $20, which includes light food and drinks. Napier's opening night features a screening of The Lunch Box a romance movie set in modern-day Mumbai.
Hearts are kindled when a lunch box, intended for the chef's husband, is accidentally delivered to a more appreciative stranger.
Havelock North's opener will be Folies Bergere, a comedy about a farmer's wife who takes off to Paris on a whim and unexpectedly finds romance.
Mr Gosden said one of his highlights from the festival this year was New Zealand film Housebound.
"The film has done extremely well.
"I am always pleased when strong New Zealand content does well in the festival."
New Zealand International Film Festival programmes are available from cinema venues, libraries, and cafes throughout Hawke's Bay.
Full programme information is available at nziff.co.nz