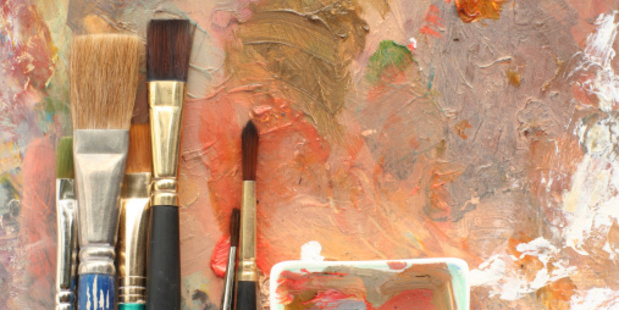 Contemporary artist John Brown is showing recent work in Napier for next two weekends.
Brown, who recently moved to Hawke's Bay, won a residency at the Altes Spital in Solothurn, Switzerland through the Kaipara Foundation Wallace Arts Trust Award for his work John Wayne.
His Napier show, Uneasy Physicality, at Gallery 27, Tennyson St, features works intended to operate in the space between the private and the intimate, using found objects and forms of the physical body to examine the trials of the human condition. Viewing: 10am-3pm, weekends, until November 17.