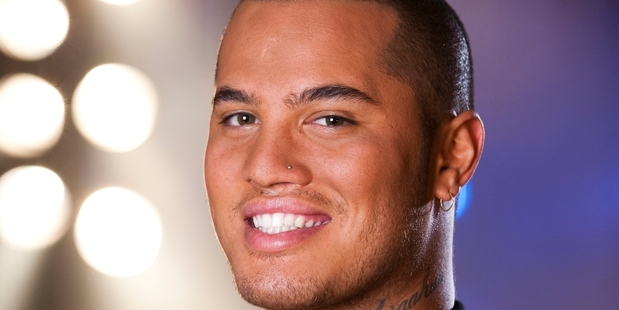 Pop sensation Stan Walker will take the stage in Hastings tonight and last-minute tickets are heading out the door fast.
Hawke's Bay Opera House will come alive with fans young and old from 8pm, flocking to see the Inventing Myself singer, who is leaving a trail of positive reviews as he tours the length and breadth of the country.
Ticketing supervisor and marketing manager Kate MacKenzie says excitement is building, with people rushing to secure their seats.
"We have not sold out yet, but we hope to," she says. "It's good that it's the holidays so the whole family can come."
Walker has fond memories of the region after headlining a new Easter event while in New Zealand as a judge on The X Factor.
He was looking forward to soaking up the local attractions while in Hawke's Bay.
"I'm going to be swimming in the rivers, eating ice cream, I want to do all that stuff, see all the local attractions. It's like being a tourist in your own country," he said.
People can expect to hear a range of music from his back catalogue and a new album, Inventing Myself, set to be released next month.
It's a good time to be Stan Walker with a recent announcement that he will be opening for Beyonce on her upcoming tour of Aotearoa.
"Man im feeling pretty blessed ... Opening for Beyonce ... faaaaaaaaah ... Praise God man," he tweeted.
National Waiata Maori Music Awards executive director Tama Huata will meet with him this afternoon during sound check to present an award he was unable to collect at the September 13 event.
He took out the Radio Airplay Record of the Year by a Maori Artist title, with Take It Easy, which hit the airwaves in February this year.