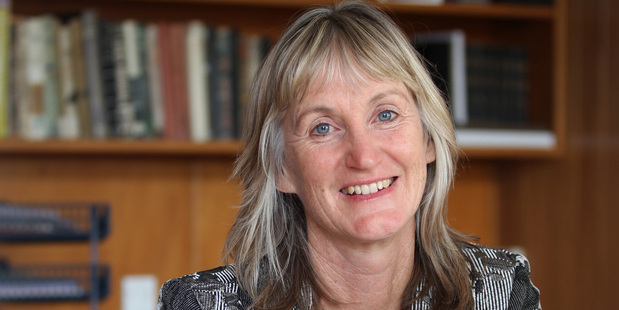 After three years as a specialist KiwiSaver columnist for Hawke's Bay Today Shelley Hanna says she continues to learn about the scheme.
She said when she started she did not know if readers would have any questions, but they are coming "thick and fast".
"I get far more questions now," she said.
"KiwiSaver balances are now at a level that people are taking their savings more seriously. It is not uncommon to come across people with over $50,000 in their KiwiSaver."
The demand has led to information workshops; one in Havelock North on June 23 and one in Napier on July 10.
"It will be the same workshop at both venues, to suit readers in either locality. I will be covering off the basic rules of KiwiSaver, the benefits for various age groups, easy ways to compare KiwiSaver schemes and how KiwiSaver will help in retirement.
"This is an opportunity for people to find out more about KiwiSaver without any sales pitch. It will be purely educational."
She said it was not a complicated scheme but many people were unsure about some of its finer points.
"There are some useful tools that people can use to keep track of their KiwiSaver. I will also outline the rules for the first home withdrawal and first home deposit subsidy. Being in the right scheme will make a big difference dollar-wise but most people don't know where to start."
Mrs Hanna has been working in financial services for the past 20 years, helping New Zealanders set and achieve their financial goals. She is on the management committee of the Hastings Budget Advice Service and is a trained budget adviser.
The first workshop will run in Havelock North on Monday, June 23 from 7pm-8.30pm. The workshop will be repeated in Napier on Thursday, July 10 from 5.30pm-7pm. The cost is $25 and registration is essential. For information or to book your place send an email to shelley.hanna@peak.net.nz or phone 870 3838.