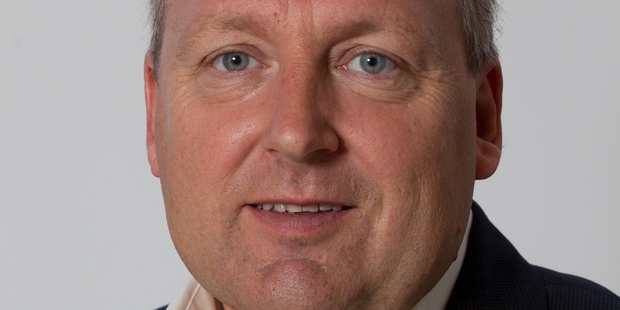 Hawke's Bay businessman and Xero chief executive Rod Drury says topping a list of innovative companies in American business magazine Forbes is "an absolute gift".
The Havelock North rich-lister told Hawke's Bay Today Xero was given a global brand boost when it was named "most innovative growth company" by Forbes magazine yesterday.
Forbes put the cloud accounting firm's "innovation premium" at 91.7 per cent.
"The Innovation Premium is a measure of how much investors have bid up the stock price of a company above the value of its existing business based on expectations of future innovative results," Forbes said.
Forbes also ranked the company's five year average sales growth at 210.2 per cent.
Mr Drury said he hadn't expected a nod from the influential publication.
"No, it was an absolute gift. To be on that list is pretty exciting.
"We've had so many congratulations and it's really nice that New Zealanders are taking pride in us."
The exposure would help Xero push into new markets.
"We work pretty hard and every so often you get these gifts. It really helps us build our brand in a global market."
Xero also released its annual report yesterday.
"We just hit 300,000 customers around the world and 70 per cent of our revenue now comes from offshore." The report announced Xero was now the leading accounting software provider in New Zealand and the leading online accounting software in Australia and the United Kingdom.
Xero's operating revenue was $70.1 million for the year ended March 31; up 83 per cent from last year's $38.4 million result.
Mr Drury said he now hoped to dominate the American market.
"With growth assured for the next few years, we're starting to focus on the US.
"It's an exciting market with lots of challenges."
NZX-listed Xero's closing share price was $32.23 yesterday, down on an opening price of $32.50.
Despite its tumble from record highs earlier this year, Xero's share price is still up 134 per cent from this time last year.