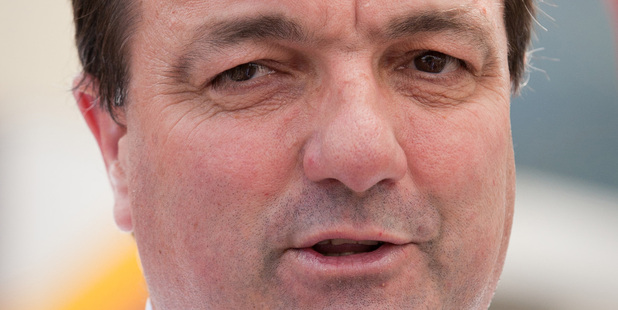 More jobs are coming to Hawke's Bay thanks to Silver Fern Farms contracting Lowe Corporation to processes the majority of its North Island hides.
Silver Fern is also selling its Leathers hide processing plant in Ahuriri to Lowe Corporation, in a major shakeup of the industry.
Lowe will market all Silver Fern Farms' hides, pelts and wool on behalf of Silver Fern Farms. Rendered products will continue to be marketed through the joint venture company Farm Brands.
Silver Fern Farms chief executive Keith Cooper said it was a "smart strategic partnership" that avoided duplication.
"At a company level, this agreement will see us optimise returns, reduce costs and lift our focus on our core business," he said.
"At an industry level, we have said the industry needs to work together to ensure it is sustainable and this partnership shows we are committed to following through with our intentions.
"At Silver Fern Farms, we will now be able to focus on food, while Lowe Corporation now has the scale they need to be experts in hides, pelts, wool and rendering."
Lowe Corporation managing director Andy Lowe said the deal brought its vision to become New Zealand's leading company in the hides, pelts, wool and rendering sector a step closer.
"With the combined volumes and lower operating costs we will see much improved utilisation of assets which will be an ongoing benefit of the relationship."
Mr Cooper said Leathers' 73 staff were presented with the proposal this month.
"We received a positive response on developments from our people and from the union. That's understandable as it's an exciting development ..."
Silver Fern Farms will discontinue rendering in all North Island plants by September 30 and will outsource North Island rendering to Lowe Corporation and Wallace Corporation.
Lowe Corporation bought Silver Fern Farms' Shannon Fellmongery last year, with the loss of 86 jobs for the town but 65 new jobs for Mr Lowe's Hastings plant to process two million more lamb and sheep hides.