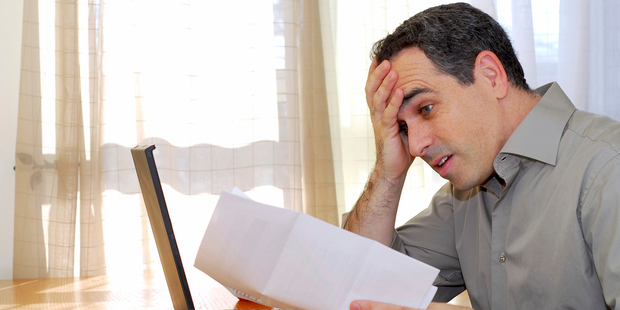 In November, we hope to see the start of the 21st century tax simplification announced for New Zealand. This is part of a 10-year $1.5 billion overhaul in the IRD's computer system.
Part of the announcements expected at the 2013 tax conference will include improvements to the PAYE system and the ability to deal securely with the IRD.
But the conversations will open up discussion about dealing with taxes on a "real time" basis for businesses.
Real time means that the calculation of tax is due as profits are earned.
There is speculation that this could mean the beginning of the end of provisional tax.
Provisional tax has been around since the 1950s. But back in the 1950s there were no penalties or interest costs and so, as you can imagine, tax payments were made late.
Thirty years later, in 1987, to encourage voluntary compliance, the IRD then moved to charging interest for late payments of tax.
Currently, year one of business is usually described as the tax-free year. A business that started on April 1, 2013 won't have tax to pay on its actual profits until April 7, 2015.
But if this actual or "terminal" tax bill is more than $2500 then provisional tax kicks in and so year two sees a double whammy of tax payments.
This can cause cash-flow problems for businesses that haven't had advice or are tardy with returns and have not provided for their first year's tax payments.
For the skittish that have overprovided for their tax it might have meant sacrificing investment decisions in fear of not meeting tax commitments.
The IRD has three calculation methods for provisional tax. The standard - based on last year plus 5 per cent, the Estimation - estimating your tax throughout the year - and the method introduced in 2008/2009 the ratio option - which allows an entity to pay its provisional taxes based on cash flow, at the same time GST is due.
However, the problem with provisional tax is that it crystal ball gazes earnings and tax. A tax system which uses estimates is inefficient and businesses can be penalised for it. These are the groans of businesses and self-employed.