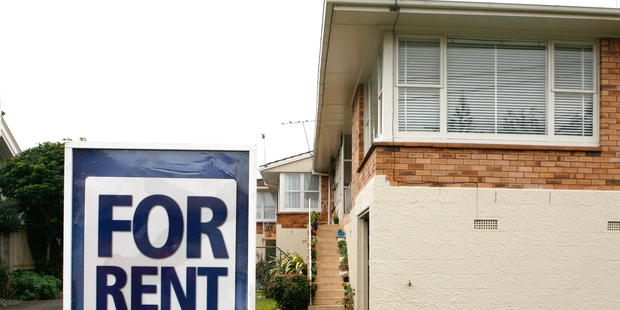 It was reported in the media last week that more than 90 per cent of rental homes inspected in a pilot warrant of fitness trial failed to pass.
The trial assessed 144 properties across Auckland, Tauranga, Wellington, Christchurch and Dunedin; 94 per cent failed on at least one of the 31 criteria on the checklist.
The assessment tool was developed by the NZ Green Building Council and the University of Otago, Wellington, with feedback and input from the five councils, and ACC.
Part of that checklist aims to identify whether the property meets basic housing standards that impact on warmth or ability to heat effectively, dryness, mould and dampness, injury risk, sanitation, basic state-of-repair and basic living needs. In other words, factors that impact on people's health and safety.
Heating and insulation are important and any decent landlord knows the value in providing some form of heating, ensuring their investment property is adequately insulated and that there are working smoke alarms installed.
But there will always be rogue landlords who don't give a toss about the state of repair of their property, much less whether it's insulated. Just as there will always be tenants who think nothing of trashing the house they're living in.
Some of the 31 criteria make me cringe: Is there adequate space for food preparation and storage? (Have you seen the size of some of the shoeboxes in Auckland - you couldn't swing a cat, let alone have two people in the kitchen at once); Are there secure or high level cupboards or shelves for storing hazardous or toxic substances out of children's reach? (Since when was it the landlord's job to keep small children away from dishwashing powder/bleach/weed killer?); Are there curtains or blinds in the bedrooms and living area? (Let's hope so for the neighbours' sake).
Responsible landlords and property managers will ensure their properties are in a liveable condition. Do they need a government body watching over their shoulders to ensure their tenants have a high shelf or cupboard to store toxic substances?
Is this more hand-holding - and potentially legislating - for the sake of it? Bureaucracy for the sake of bureaucracy!