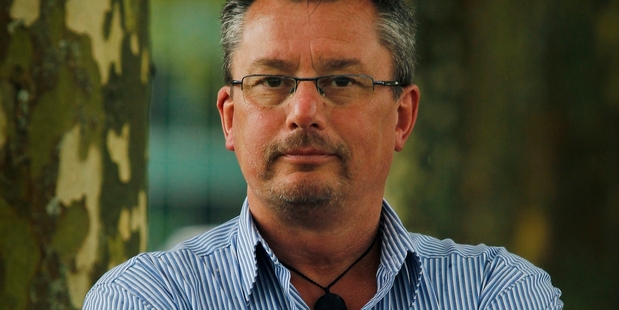 A former Hamilton City Council employee is seeking the release of a full external report into his allegations of bullying and harassment 19 months after it was released to council.
Bob Brown, who was made redundant in February last year contacted Hamilton News after he saw a report in this newspaper on December 6 that the Ministry of Business, Innovation and Employment (MBIE) was aware of allegations of bullying and harassment at council, but was dragging its heels in releasing information detailing to what extent it's been involved.
Mr Brown, who was recruited from England, says he is yet to see a full copy of an investigative report by Everest Group, commissioned by council, into Mr Brown's case 19 months after it was released.
Council organisation development general manager Olly Te Ua said there would be reasons the Privacy Commissioner has decided not to release the full report. "These reasons are presumably regarding information supplied in confidence by other parties."
Mr Te Ua said the Privacy Commissioner advised Mr Brown he had received all the information he was entitled to on January 18, 2013. "Mr Brown was given an opportunity to respond to this advice, if he was unhappy with it, by February 11, 2013. He did not do so and the Privacy Commission and ourselves consider this case now closed."
Energy manager from June, 2007 until February, 2012, Mr Brown says concerns about the impact of alleged bullying against him were brought to the attention of council in mid-September 2011.
He says council claimed to have notified MBIE of potential "serious harm resulting from bullying" by a manager on October 5 and council then announced review of Mr Brown's position on November 18.
His position was subsequently disestablished, however, the Public Service Association brokered mediation after redundancy where, Mr Brown says, it was discovered council had not notified MBIE of potential serious harm.
Council arranged an external investigation into bullying and harassment by Everest Group, but Mr Brown says no scope was provided to him and his witnesses were not interviewed.
Hamilton News has sought to find out the extent of the ministry's knowledge of and involvement in investigating claims of bullying and harassment at council.
The ministry, formerly known as the Department of Labour, has extended the time in which it says it will respond to the Official Information Act request. It originally had until November 28 to respond but has extended that to December 23.
Council insiders say they are aware of at least two meetings involving MBIE staff about allegations of bullying and harassment against former council employees.