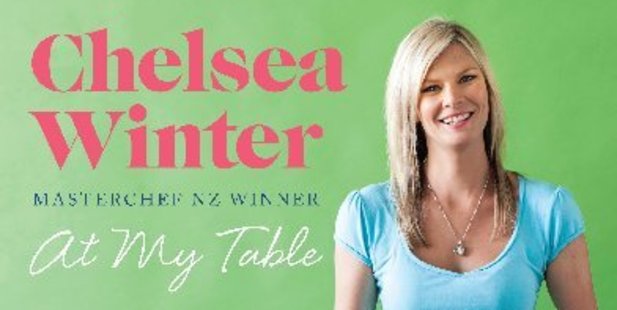 CREAMY CHICKEN AND VEGETABLE PIE

This is one of my signature dishes, and perhaps my all-time favourite thing to cook and serve. I also suspect this is how I won over my husband, Mike, for good, so it deserves its spot on the cover.
I've played with many recipe variations over the years and this one is getting pretty darn close to perfect. Try it, and I dare say it may become an instant family favourite.
800g boneless, skinless chicken thighs
2 tbsp olive oil
Salt and freshly cracked black pepper
3/4 cup chopped bacon
5 cloves garlic, finely chopped
1 leek, white part only, sliced
2 carrots, chopped into 1cm dice (any larger and they won't cook through)
1 tsp chopped fresh thyme leaves
250g brown button mushrooms, sliced
1 & 1/2 cups chopped spinach, washed and excess moisture squeezed out
75g butter
1/2 cup plain flour
1 & 1/2 cups milk
1/3 cup cream
1/3 cup freshly grated parmesan
2 tsp wholegrain mustard
2-3 sheets flaky puff pastry
1/4 cup milk
1 free-range egg
Preheat oven to 180C fan-bake.
Coat the chicken pieces in 1 tablespoon of the olive oil, and season with salt and pepper.
Place in a baking dish and bake in the oven for 15 to 20 minutes until golden and cooked through. Cool, then shred into bite-sized pieces.
Grease a pie dish.
While the chicken is cooking, fry the bacon until crispy, then drain on paper towels. Wipe out the pan and heat the remaining olive oil over a medium heat. Add the garlic, leek, carrot and thyme, and cook for 5 minutes. Add the mushrooms and spinach, and cook for another 5 minutes until the excess liquid from the mushrooms has evaporated.
Return the chicken pieces and bacon to the pan, mix to combine and turn off the heat.
To make the sauce, heat the butter in a saucepan over a medium heat. Stir in the flour and cook for 4 minutes until the flour is cooked out (do not brown).
Remove from the heat and slowly pour in the milk, whisking continuously to avoid lumps forming.
Whisk in the cream and parmesan and return the pan to the heat.
Cook, stirring, for about 5 minutes or until the sauce has thickened.
Stir in the mustard. Taste and season with salt and pepper. Add the sauce to the chicken mixture and mix gently to combine.
Line the prepared pie dish with the pastry.
Spoon in the filling and top with a lid of pastry. Seal the edges with a little milk and crimp the edges with your fingers. Make a funny shape from the pastry scraps and place on top. Lightly beat the egg and remaining milk together, and brush over the pastry.
Cut a couple of air holes. Bake in the oven for 40 minutes or until the pastry is cooked through and golden.
-Serves 4 to 6