Today: A few showers. Fresh southeasterlies easing.
Sunrise: 5:37 AM
Sunset: 8:28 PM
Tides
gisborne
high tide: 3:56 PM 1.9m
low tide: 10:17 PM 0.6m
Marine coastal Forecasts - portland
4:51 AM 15 Dec, 2017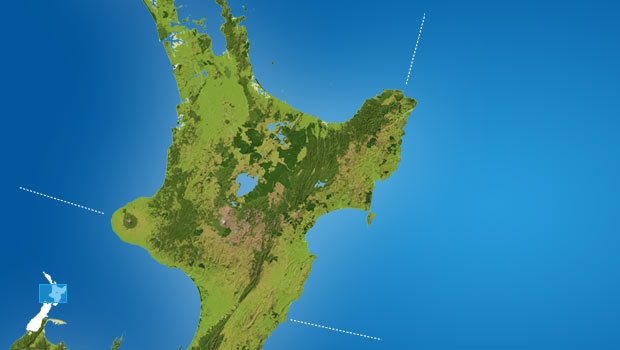 Napier
Cape Runaway
Cape Egmont
Portland
Cape Turnagain
Forecast:
Southerly 15 knots, rising to southeast 25 knots this morning, then easing to 15 knots south of Mahia Peninsula late afternoon. Sea rough at times. Northeast swell 2 metres, easing. Southwest swell 2 metres, easing. Southeast swell 2 metres developing. Poor visibility in rain at times, with possible thunderstorms, easing this afternoon.
Outlook:
Outlook following 3 days: Becoming Friday afternoon variable 10 knots but northeast 15 knots in the south, then Sunday for a time southeast 15 knots but variable 10 knots in the south.Moderate southeast swell easing for a time late Friday and Saturday.