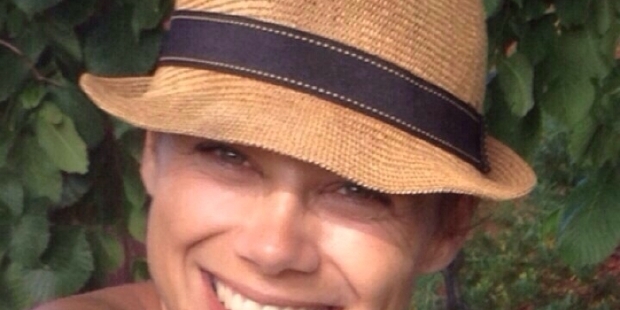 Friends and family of former Wanganui woman Casey Kinnaird were shocked by her untimely death in Sydney last week, family friend Jenny Pewhairangi says.
Ms Kinnaird died after a bicycle accident on January 11. Her funeral will be in Wanganui tomorrow.
The former Wanganui touch rugby rep, entrepreneur and sportswoman was training for an ironman event when her bike swerved on a steep hill in south Sydney and collided with a car.
Ms Kinnaird, 35, was severely injured and had a stroke. Her parents David "Crock" Kinnaird and Janine Kinnaird and younger sisters Alycia and Jevada flew to Sydney and, with her husband Matt Brearty, decided not to keep her living in "a vegetative state". She died on January 14.
. She was very sporty, competed in the Taupo Ironman last year and ran on Cronulla Beach in the mornings.
Her family are expected back in New Zealand with Ms Kinnaird's body today, in preparation for the funeral at Wanganui Racecourse tomorrow. At least 300 are expected to attend.
"She touched the lives of a lot of people," Ms Pewhairangi said.
There will also be a memorial service in Sydney on February 6. Ms Kinnaird's ashes will be scattered on Cronulla Beach.
Ms Kinnaird was born in Raetihi. Her father was a prison officer and the family was in Wanganui for many of her school years. Her last secondary school was Wanganui High School and she was a Wanganui touch rugby rep. After she finished school she did a gap year in England. She left for more overseas experience soon after that, and ended up in Sydney aged 18.
For more articles from this region, go to Wanganui Chronicle