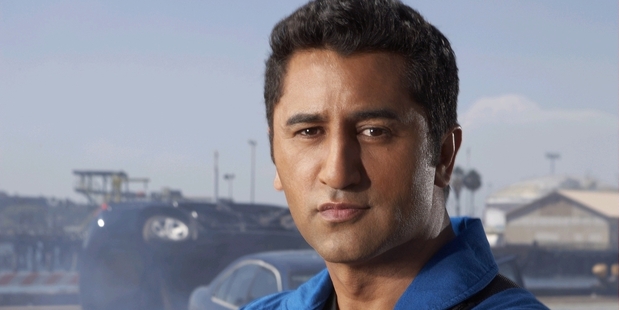 Save the steak for another day - today is World Vegetarian Day.
People from all over the world will be celebrating their non-meat lifestyles and in New Zealand, some of the country's "hottest vegetarians" have been named.
At the top of the list - compiled by animal advocacy group SAFE - is respected Whale Rider and Once Were Warriors actor Cliff Curtis.
The Kiwi-Hollywood star has been a vegetarian for years and says there is no turning back.
"Although I loved the taste of meat, I don't miss it and I feel better about not killing to eat," he said. "It makes me more conscious of how I am living my life and more responsible about my health in general ... I feel more peaceful and harmonious than I did in the past."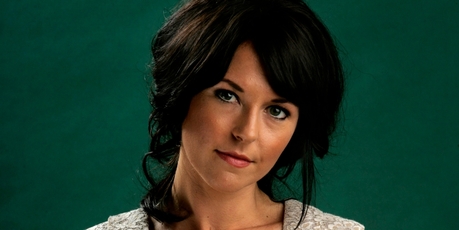 Actress Michelle Langstone - who has appeared in Go Girls, The Almighty Johnsons and more recently Shortland Street - is also on the list. She became a vegetarian after driving behind a cattle truck for several hours and seeing their distress.
" I decided that was it for me and I didn't want to contribute harm because of my actions. I'm proud to be named ... It's good for animals and it benefits us too." Other Kiwis listed are singer Gin Wigmore, TV3's Samantha Hayes, Benny Tipene of X Factor and bodybuilder Dusan Dudas.