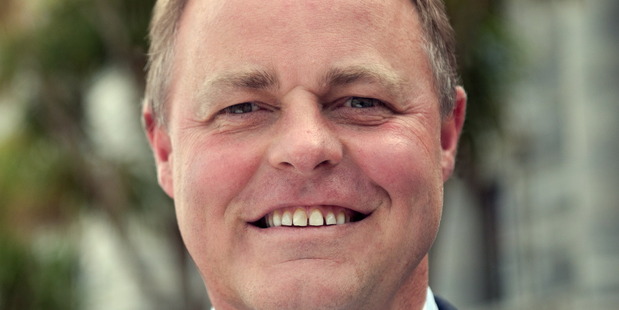 Investors in two funds caught up in the Hubbard financial collapse have lodged a formal complaint with the Government over the performance of statutory managers Grant Thornton.
According to a statement, a group with the support of 230 investors in Aorangi Securities or Hubbard Management Funds (HMF) have complained to Commerce Minister Craig Foss and Attorney General Lyn Provost.
Aorangi was placed into statutory management by the Government in June 2010 after an investor complained to the Securities Commission that they did not receive an investment statement or a prospectus before depositing funds.
Grant Thornton began examining HMF soon after and it was also placed under statutory management.
The investor group is angry that a late discovery of boxes documents by Grant Thornton has put off a $60 million asset wrangle in the Timaru High Court that could hit investor payouts.
This hearing will determine a claim from Jean Hubbard - the widow of Timaru businessman Allan Hubbard - that $60 million of the $96 million of Aorangi Securities assets were never transferred to Aorangi's ownership and are therefore hers personally and for her late husband's estate.
The hearing was scheduled to begin in October 29 but has not been put off until May next year at the request of the statutory managers.
Grant Thorton said earlier this month the claim could have a "severe impact on returns to [Aorangi] investors", who to date have got back $14.5 million, or 15c in the dollar.
"This is the last straw for investors who are extremely angry at this inexcusable error by the statutory managers," the investors' statement said.
"This further 7 month delay has a serious detrimental impact upon investors who have been struggling emotionally and financially since their funds were frozen on 20 June 2010. For many investors these funds represent savings post retirement and hence access to funds to cover their cost of living. To date at least 22 investors have died- many as a result of stress related illnesses caused due to the ongoing delays in the return of their capital caused by the statutory management," it said.
"The statutory managers have failed to adequately protect assets," the statement said, which also claimed the costs of the statutory managament had exceeded $12 million to date.
The investor group said it reserved the right to "seek recourse and compensation arising from emotional and financial suffering inflicted as a consequence of unwarranted actions of the public authorities".
Neither Foss nor Grant Thornton were immediately available for comment.