Former insurance broker understood Hanover prospectuses were protected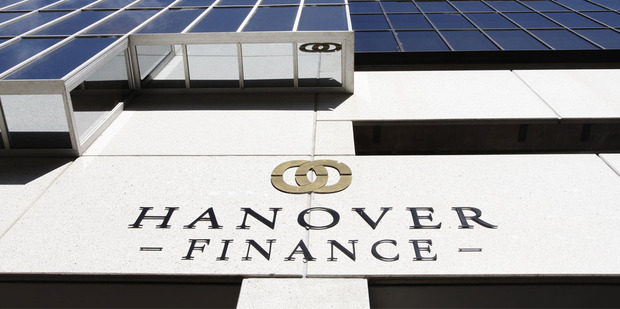 Insurance giant AIG intended to provide cover for all prospectuses Hanover issued, a witness told the High Court yesterday.
Hanover Group Holdings and AIG are in an insurance stoush involving a directors and officers liability (D&O) policy worth up to $20 million.
The dispute is over whether this policy - which Hanover took out with AIG - covers claims involving two 2007 prospectuses, one issued by Hanover Finance and the other by United Finance.
Six former Hanover directors and promoters are being sued by the Financial Markets Authority over allegedly misleading or untrue statements made in these prospectuses and the insurance policy would be used to cover costs for this case or any damages that could be payable.
Yesterday Hanover's former insurance broker Grant William Dawson gave evidence about his correspondence with AIG leading up to the D&O policy renewal in November 2007.
Because Hanover understood prospectuses that were to raise more than $400 million from the public were not covered under the terms of the policy, Dawson said he contacted AIG underwriter Vince Barker in October 2007 to discuss the issue.
After a series of emails and phone calls, Dawson said he was satisfied that AIG would provide cover for all prospectuses issued by Hanover, including those raising more than $400 million.
Dawson said he made a file note immediately after one telephone call with Barker that read: "Discussed with Vince, it was always AIG's intention to cover prospectuses issued as this is the main risk for HFL [Hanover Finance Ltd]".
The broker said he amended the terms of the policy to reflect this change in a closing document - which are sent at the end of an insurance deal - and mailed a copy to AIG.
"At no point did AIG or Mr Barker contact me to say that the agreement in respect of prospectus cover was not recorded as in the closing, which specifically recorded that prospectus cover was provided for all non-listed raisings," Dawson said.
However, the formal insurance policy documents returned to Hanover did not offer this level of cover.
The case, being heard in Auckland by Justice Christopher Allan, is expected to finish next week.