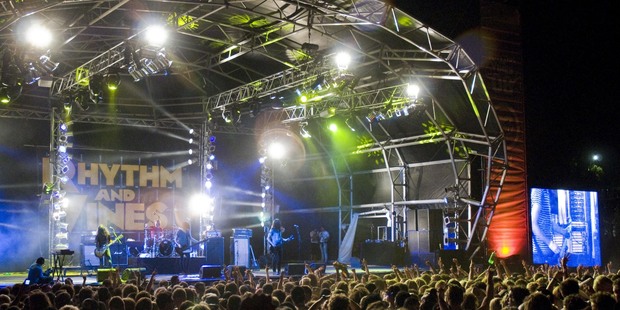 Rhythm & Vines founder Hamish Pinkham has won the Pacific Asia Travel Association's award for young tourism leader of the year, while leading industry figure Norm Thompson has been given an outstanding service award.
Pinkham, director of the Rhythm Group, described as New Zealand's leading festival promotion company, founded Rhythm & Vines at the age of 21 while a student at Otago University.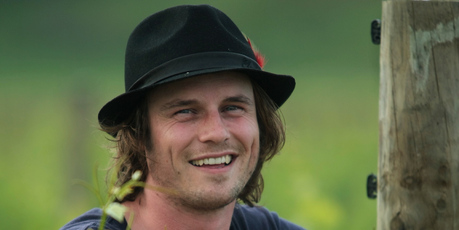 The event drew 1800 people in 2003 and marked its 10th anniversary at New Year hosting 30,000 people over three days, including 8000 on-site campers.
Rhythm Group employs 12 fulltime workers plus up to 2000 during the festival.
Pinkham is expanding his business, staging a second event, Rhythm and Alps, in Wanaka this year.
He has also bought the Gisborne Wine and Food Festival, rebranding the event as Feast Gisborne.
Thompson, Air New Zealand's deputy chief executive, has been presented with the Crowe Horwath International Sir Jack Newman Award for his outstanding contribution to the tourism industry.