From runway to your way, a leading hair stylist says cherry-pick the best styles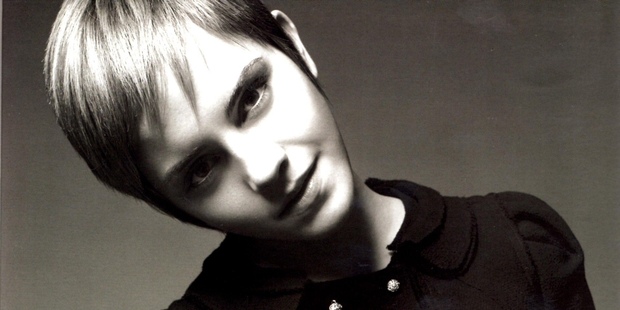 Runway and red-carpet looks are more than ever influencing salon and at-home styles, says leading hairstylist Rodney Cutler.
The New York-based Australian was in Auckland over the weekend sharing his show skills at a hair event called Industry. Australian Hairdresser of the Year Joey Scandizzo also took to the platform.
Cutler, who runs his own team for Redken at New York Fashion Week, found time to answer a few quick questions from Viva.
How are New York women wearing their hair right now?
It's about defining your desired character, your sense of style. That's why celebrities play such a significant role, such as Emma Watson, Katie Holmes and Emma Stone. Hair plays a major part of defining character, whether you're experiencing the liberation of cutting your hair short or adding bangs for more of a structured silhouette, or reinventing yourself with a complete colour change.
What was your favourite show of the season?
Betsey Johnson - entertaining, energetic and sheer fun. It was a fleeting moment in fashion where we weren't taking ourselves too serious and everyone was having a great time.
What show hair looks are you loving for everyday inspiration?
Runway hair, more than ever, is influencing our daily hair choices. There is a strong connection between the runway and the red carpet, whether it's a messy bun or a played-up ponytail. These looks have a feel that a girl could create them herself, and this work is being transported into the salon world.
Please share a quick "how to" of a fashion-forward, wearable look for winter?
Blow-dry hair, create body with product and a brush. Make a dishevelled side part. Add "noise" to hair. Back-comb roots and spray with Redken Rootful spray. Grab all hair to nape and twist around into a vertical knot, allowing soft messy hair at front hairline to fall away. Use powder to add texture and rouge the hair with Redken Powder Grip.
Anything else you'd like to add?
At the end of the day, it's important to be aware of fashion but don't be a slave to it! Our job as hairdressers is to identify what is relevant and interesting to suit a client's lifestyle and their comfort to wear the looks from the runway.
- VIVA