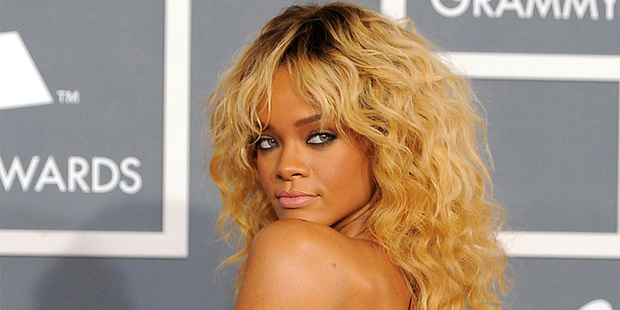 US network CBS is asking stars not to bare too much skin at the Grammy Awards on Monday.
In a memo to guests, the network has requested "buttocks and female breasts are adequately covered" for the televised award show.
It asked those attending to adequately cover their "genital region" to prevent "visible 'puffy' bare skin exposure".
The memo sent out on Wednesday also warned against "see-through clothing" and said that "thong type costumes are problematic".
Representatives for CBS and the Recording Academy declined to comment on the memo. Deadline Hollywood first reported the fashion rules.
CBS broadcast the infamous 2004 Super Bowl halftime show that included Janet Jackson's "wardrobe malfunction". The network was initially fined by the Federal Communications Commission, though the fine was later overturned.
The 55th annual Grammy Awards will be held on Monday at Los Angles' Staples Center.
- AP